Sapo Miami has been in business since 2001. Over the last 15 years, we pride ourselves on excellent customer service, quality products and authenticity. Our brass and leather is imported directly from Peru to ensure our Sapo Games are original and as you remember them in Peru.
---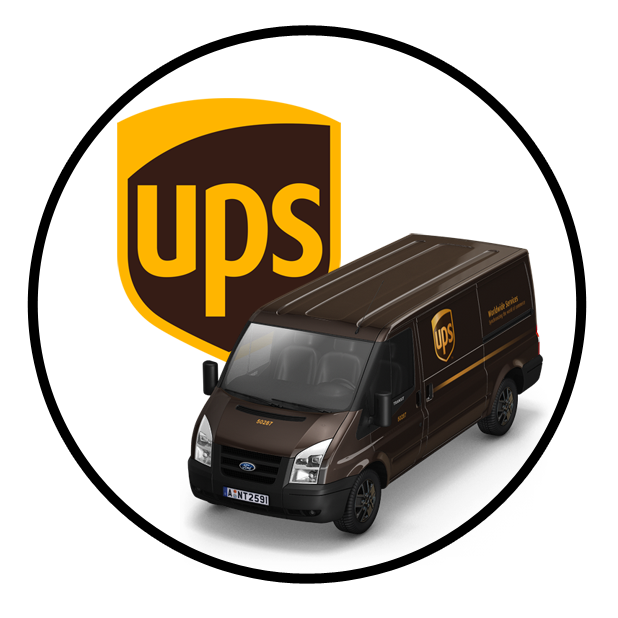 Free Shipping on all SAPO GAMES
Get Free Shipping on all SAPO GAMES !!! All orders are shipped via UPS Ground and will arrive within 3-7 days.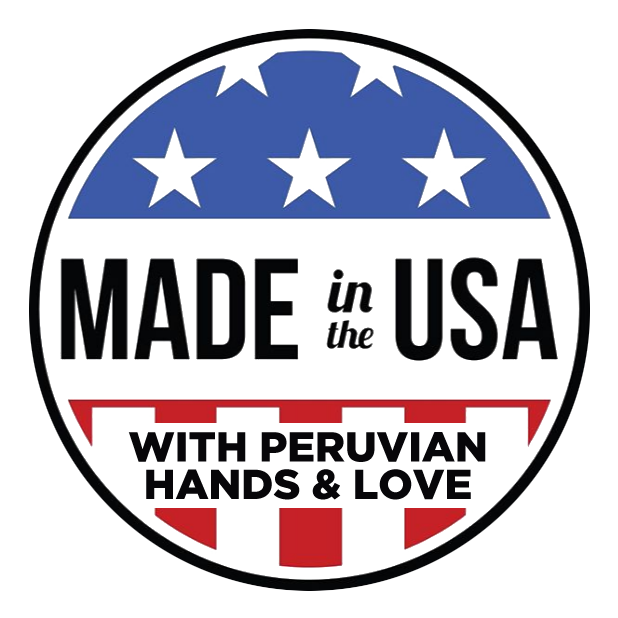 All sapo games are made in the USA
Our Juego de Sapo Games are made here in the USA.We use the finest Tornillo wood to produce the best Coin Toss Sapo Game in North America.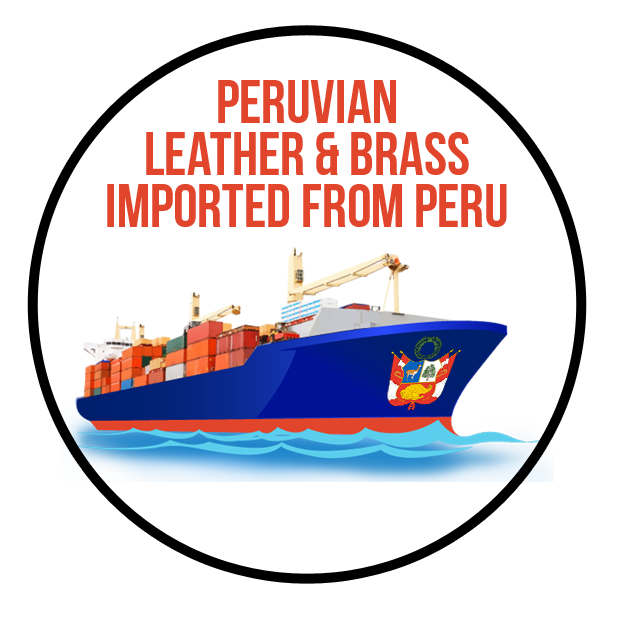 ALL BRASS AND LEATHER IS imported from Peru
Our Peruvian Sapo Games are produced with authentic Peruvian Brass and Leather.We import these products to keep the authenticity of the game alive.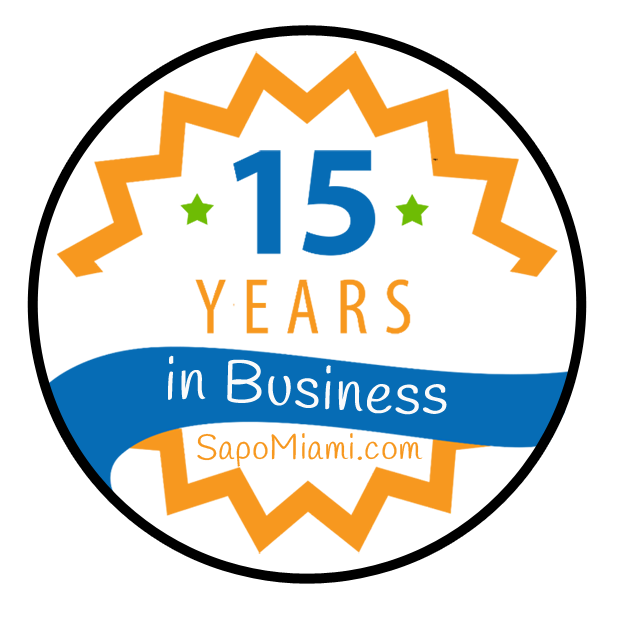 15 years in Business and still the Sapo authority
We started in October 2001 and customer service is our #1 Priority.We have serviced our customers and we can help you. Call us and we can talk SAPO !!!